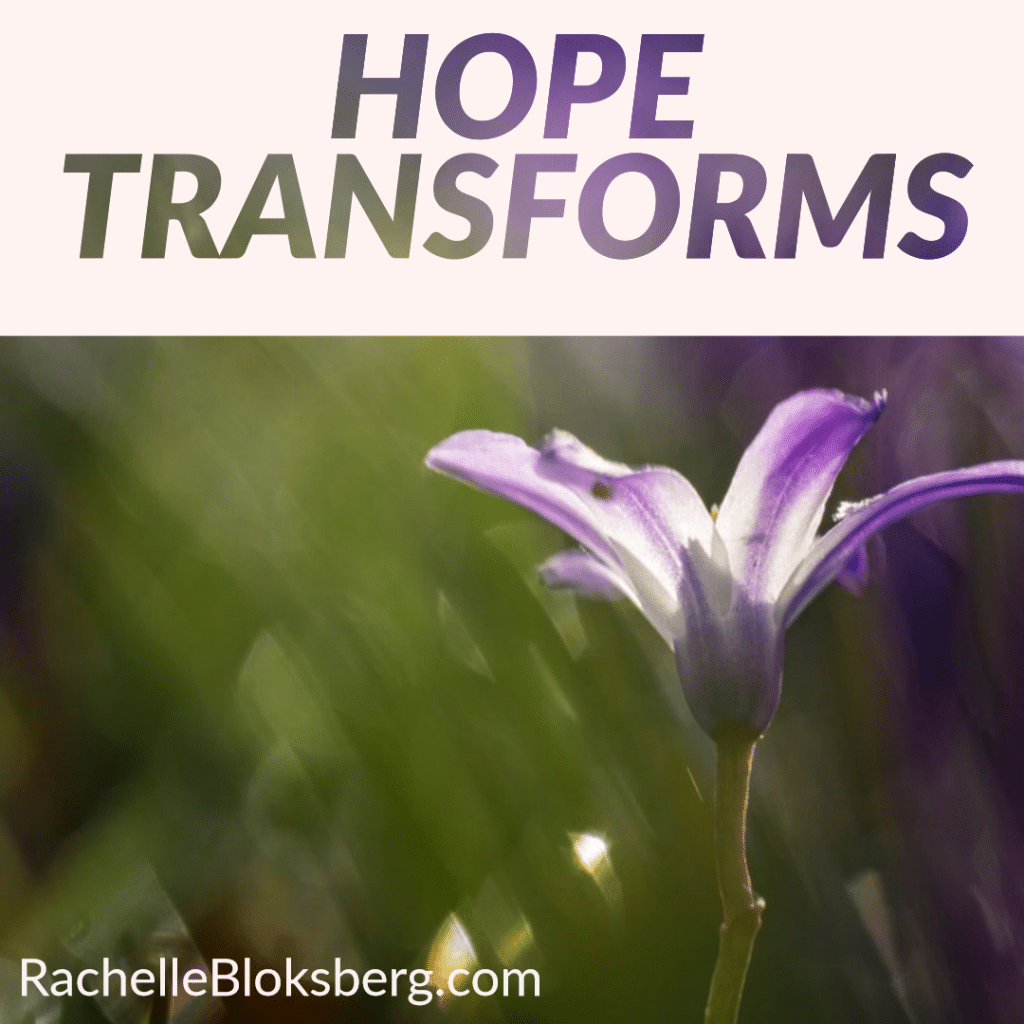 At the end of the year our thoughts often turn to giving. We can give so many things. What about the gift of hope? Hope is not only a gift we can give to others. It is also a gift you can give to yourself.
Hope is powerfully transformative. It is often the focus in individual therapy and counseling. It makes us resilient and boosts courage. Hope can be present in even the most difficult parts of reality. Hope drives us forward to change. It gives us the ability to reach for the best version of ourselves.
I see hope as attached to the concept of truth. Hope helps lead to truth and the reality we desire. It creates reality. Hope opens us up to who we want to be. It allows us to get specific. Hope is a gift of possibility and new perspectives. In relationship counseling hope helps healing and creates possibilities .
With practice, hope can be something we call upon regularly to make our life better. Hope can be the beginning of an adventure. It is a resource that grows and changes as we move through life. With hope, the future is brighter.
Here are some questions to help you infuse hope into your life.
How do I hold on to hope?
What impact does holding on to hope have on my life?
When I have hope, how are my thoughts different?
What do I think about?
How do I talk to myself?
What do I do differently when hope is present in my thoughts?
What difference do others see in me when I am holding hope?
How does hope influence my relationships?
When strangers see me holding hope what do they notice about me?
My hope for you in the new year is an abundance of hope!