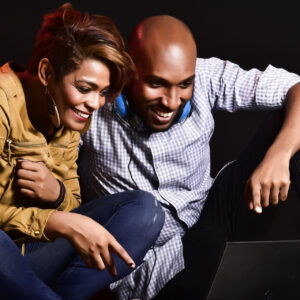 A good relationship between clients and their psychotherapist is essential to get the most from therapy.
Before our first ​full length therapy session, I prefer ​starting out with a consultation to see if we are a good fit. In our consultation, ​I will answer all your questions. ​Studies consistently show the most important factor in successful therapy is the therapeutic relationship. How we click, and how comfortable you are in our consultation, are the best indicators that we will work together well.
During our consultation, you'll have a chance to see what talking to me is like and to get to know me a bit before committing to the cost of a full session. Having a consultation also allows me to get an overview of your situation, so I know that your needs fit with my experience. I only work with clients I feel are a good match. I want to be sure I can be of service to you and provide you with sessions that are useful to move you towards your best hopes.