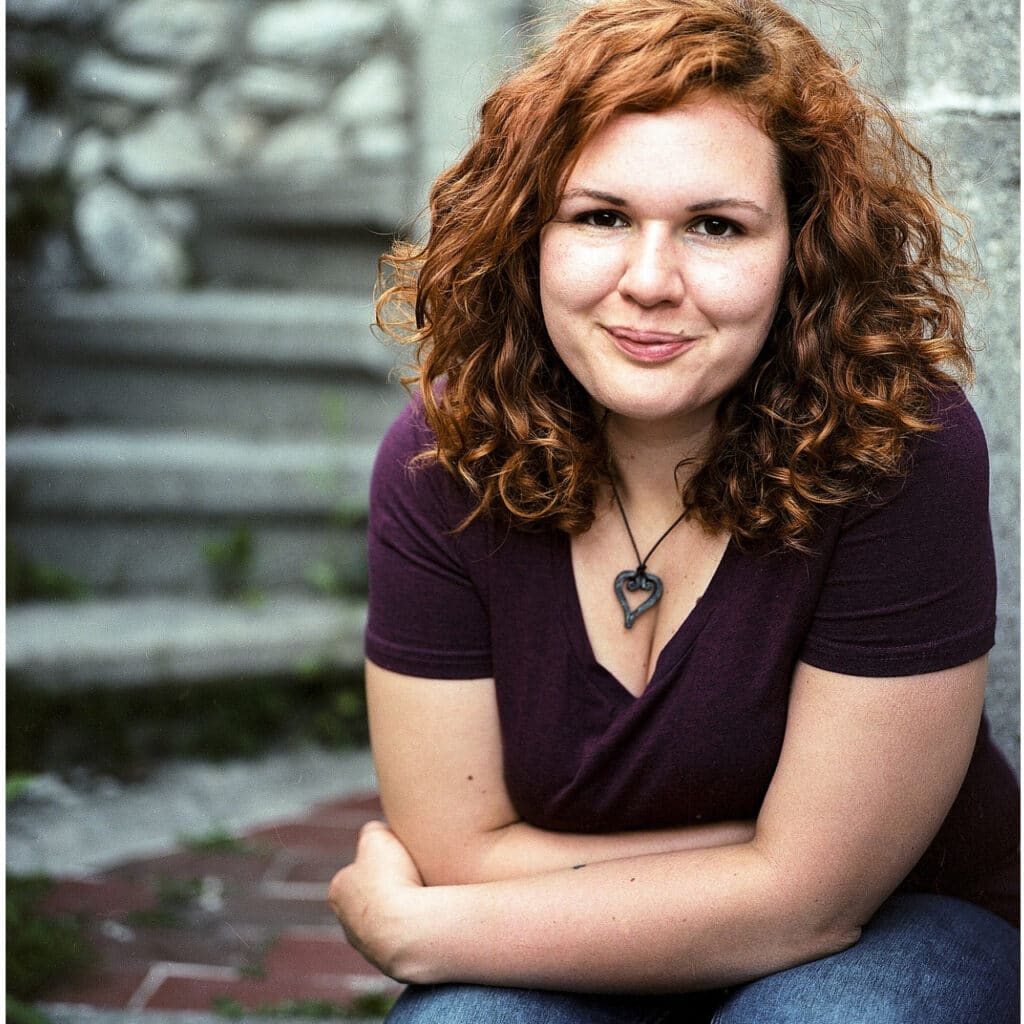 We build your Individual therapy on your best hopes for the life you want.
You do not want a one-size-fits-all therapy. You want individual therapy custom designed just for you.It is imp​eritive to find a counselor who understands your needs, has experience with your issues and you feel comfortable ​with. Studies show that the most important part of successful treatment is the therapeutic relationship.
I tailor every aspect of your treatment to your needs, your personality and what you hope to gain from your sessions. Most of my clients start with weekly 50-minute sessions, but this is up to you. How you time your sessions is entirely up to you. We will have no pre-set requirements and no required agenda.
Individual ​therapy is a one-on-one process ​where you work with a ​professional mental health provider. Working with an online ​therapist provides a​ safe and confidential environment to address your personal needs.
Counseling ​is a place for you to explore your relationships, values, feelings, reactions, beliefs, and behaviors and find solutions for challenges. You can decide what parts of your life you would like to change and the strength, abilities and talents you want to incorporate in your life more. ​You may want to improve your relationships, work on your communication or become the version of you ​that you've always dreamt about.
No matter what dreams or aspitations you have, working with a psychotherapist can help you ​move toward your desired change.
So many good reasons exist to ​work with an individual counselor. It is effective for a variety of emotional ​issues and mental illnesses.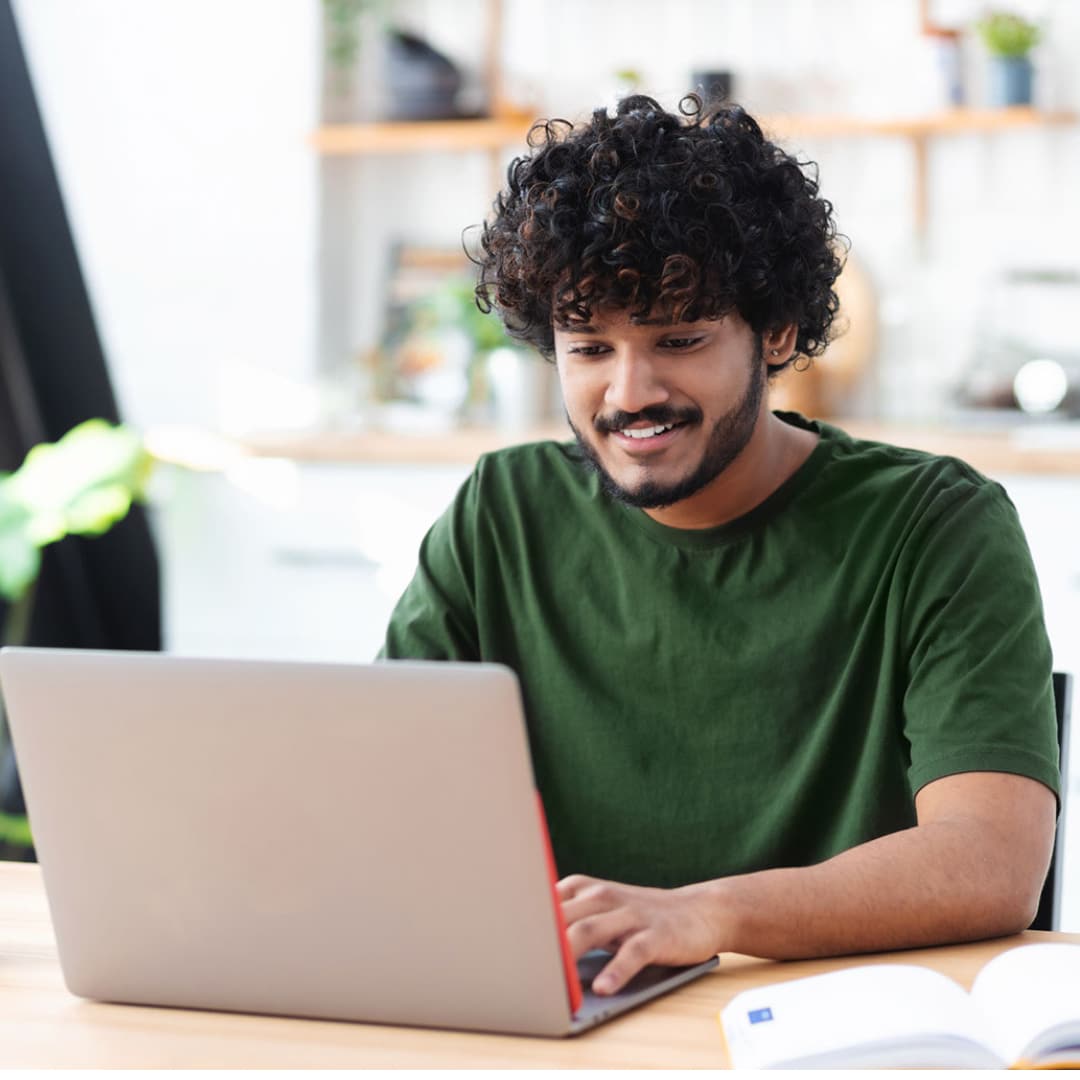 ​In individual therapy, you can focus on issues such as:
Depression
Bipolar
Anxiety
​

Attention-deficit/hyperactivity disorder (ADHD)

Addictions/ Substance abuse
Suicidal thoughts
Self-harm
Trauma
Childhood trauma
Religious trauma
Medical trauma
​

Post-traumatic stress disorder (PTSD)

​Grieving a painful loss

​Sleep issues

Phobia

Anger management

Chronic pain/illness

Increasing self-awareness and self-esteem
Emotional regulation
Personal acceptance
Impostor syndrome
Self-care
Perfectionist behaviors
Changing thought patterns
Reducing negative thoughts
Decision making

Cognitive issues/decline

Loss of enjoyment of activities
Improving the quality of your relationships
Poly & Open relationships
Improving communication skills

Codependency

Addressing enabling behaviors
Creating healthy relationships
Parenting
Problem solving
Boundaries
Workplace issues
Nutrition and mental health
Food related issues
Body image
Body dysmorphia

Leaving a physically or emotionally abusive relationship

Recovering from domestic violence
Family relationships
Improving family dynamics
Family counseling
Families with adult children
Emerging adulthood issues
Transitions
Lifestyle
Life stages
Transition to college
Young adults transitioning to adulthood
Difficulty leaving home

Work/life balance

Healthy weight loss

Health at Every Size (HAES)
Choosing an online therapist that's right for you.
​Individual therapy is a unique service. Shopping for an online counselor isn't like shopping for a new outfit. If you're looking for counseling, you're probably going through a rough patch. You need a practitioner you can connect with and feel comfortable enough with to share your thoughts, experiences and ideas. You need to choose a psychotherapist for a good fit, not just because their office is located near your home or office. Choosing an online counselor is a personal thing and you should be just as comfortable with the fit as you are with your favorite outfit.
Your counseling sessions are for you. You can focus them on anything that you feel would make your life better. Whatever your needs or goals are, I will support you without judgment. You can safely explore and move your life in the direction you want to go. Together we can come up with creative solutions that fit your lifestyle.
Counseling is about support. I am ND-affirming, trauma-informed, BIPOC affirmative and LGBTQ-friendly. You will always be treated with respect.