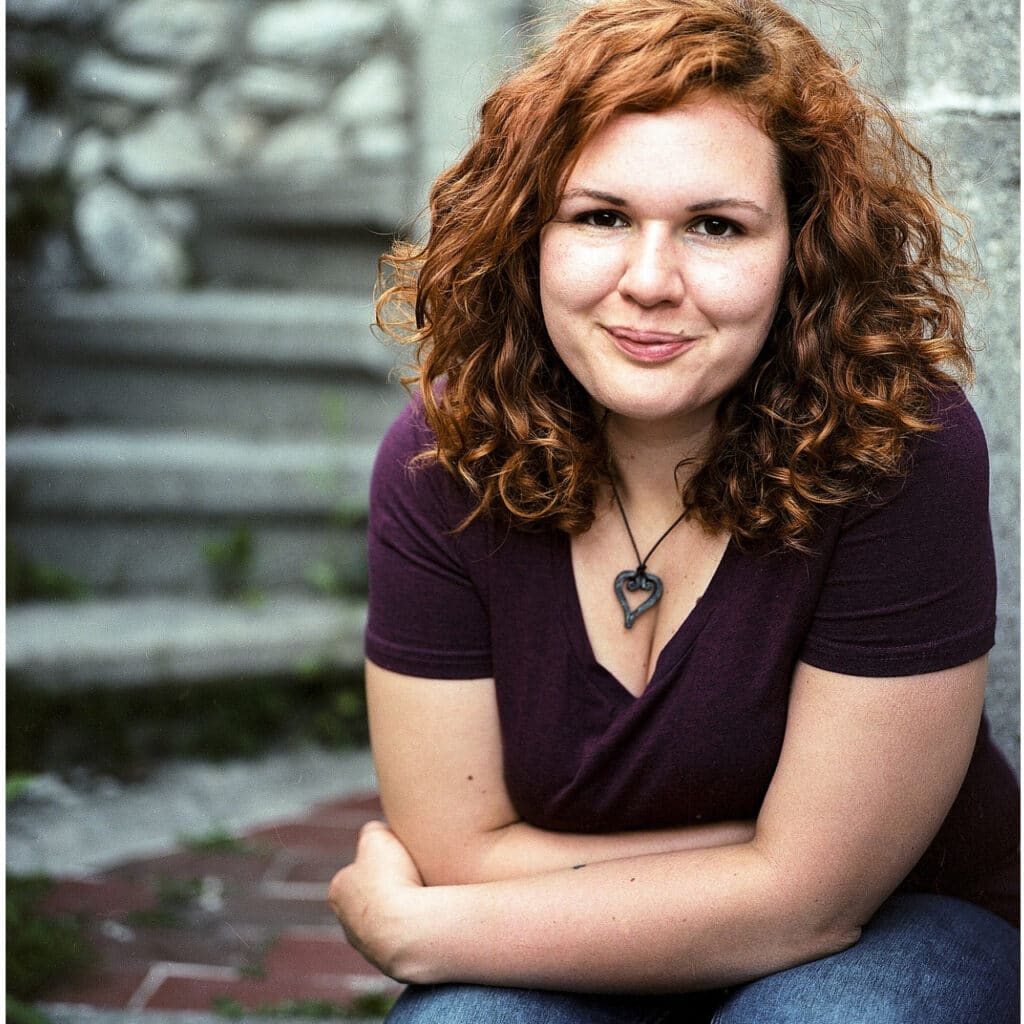 We build your Individual therapy on your best hopes for the life you want.
You do not want a one-size-fits-all therapy. You want individual therapy custom designed just for you. I tailor every aspect of your therapy to your needs, your personality and what you hope to gain from therapy. Most of my clients start with weekly 50-minute sessions, but this is up to you. How ​you ​time ​your sessions is entirely up to you. We will have no pre-set requirements and no required agenda.
So many good reasons exist to seek individual therapy.
You can focus on issues such as:
Increasing self-awareness and self-esteem
Personal acceptance
Impostor syndrome
Self-care
Emotional regulation
Changing thought patterns
Reducing negative thoughts
Decision making
Improving communication skills
Improving the quality of your relationships
Grieving a painful loss
Problem solving
You can focus your therapy on anything that you feel would make your life better. Whatever your needs or goals are, I will support you without judgment. You can safely explore and move your life in the direction you want to go.